Creating sacred space for women is my passion.
Get out of your busy head, trust in your powerful heart and be inspired by your soul. Live a life of joy, clarity, vitality and inspiration.
The home of Heart Wave Healing is based in the tranquil Otway Ranges, Apollo Bay, Victoria. Come and stay, work with Rachel and deepen your experience in the healing power of nature or connect through the online options now available.
From acupuncture to counselling. For women's health and emotional wellbeing.
Spiritual self care, reconnect back to your powerful heart and be inspired by your soul.
Bespoke Retreat
Valley View
Bespoke Retreats are exclusively created to rejuvenate your body, mind and soul.
Body and Soul Acupuncture
With a specific focus on women's wellness, body and soul acupuncture works on everyone: men, women and children.
Sacred Soul Healing is a space created and held for your spiritual nourishment. In these sessions, a deep connection is created.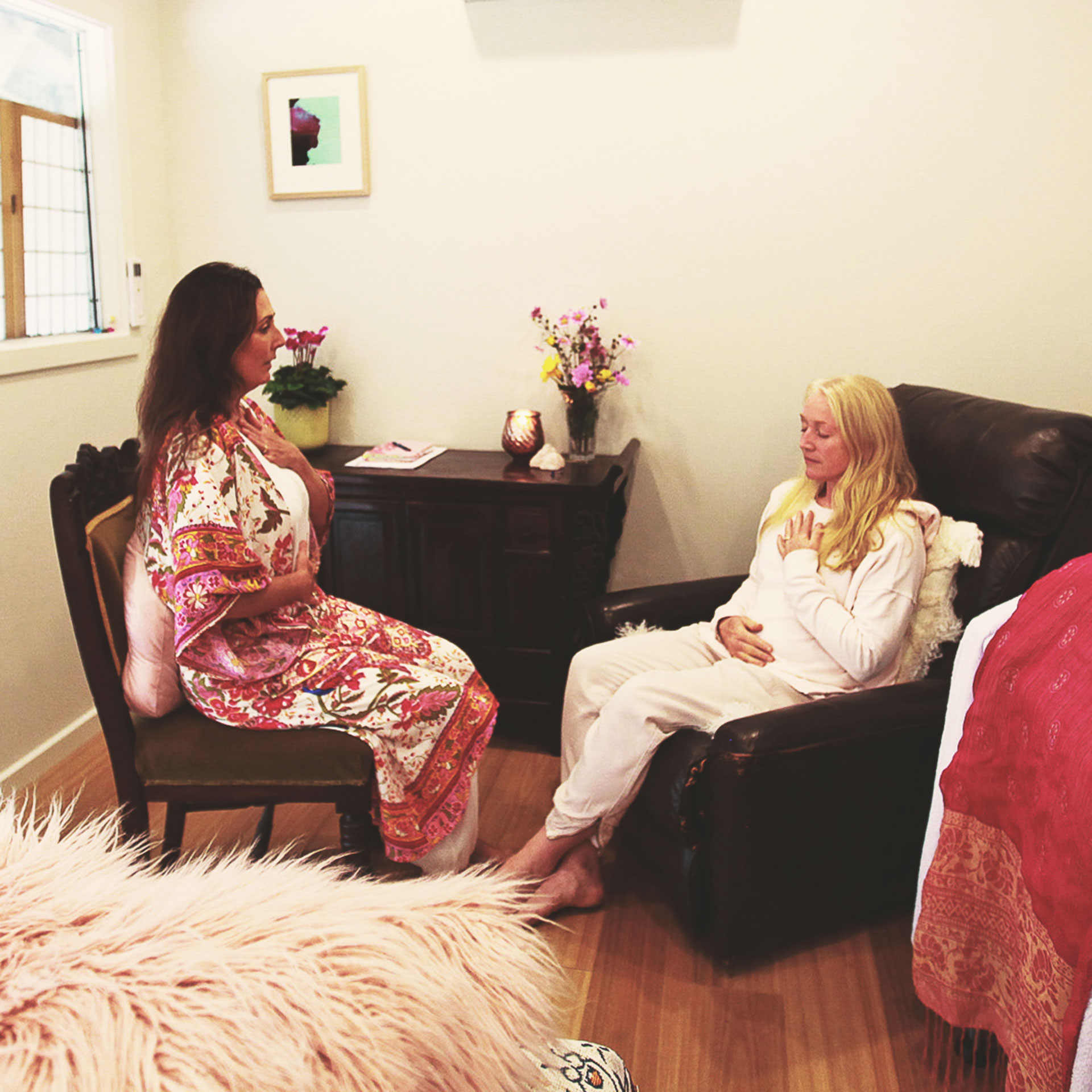 Sacred Soul Counselling works deeply to enable the client to align unfelt feelings within the body. When you align all feelings and parts of self, you move into wholeness.
Rachel will take you on a journey with the rhythm of her handmade frame drum with a guided visualisation.
Women's Online Sacred Soul Journey
Women's Online Wellness Workshop
The eve of the 30 April is the beginning of Samhain also known traditionally as Halloween…
In Autumn the natural flow of nature is to shed and let go, so to are our bodies.
Bed Time Prayer – Go to bed ten minutes earlier and take time for yourself.
I recently had sacred soul healing with Rachel. It was such a warm, deep and enriching experience and was so helpful to me at a time when life was very difficult. Rachel connected with me immediately in a very sincere and spiritual way, I felt very moved by the deep work we did together. I hope to work with her more some day!

Amy
I can not express deeply enough the impact she has made in my life and the impact I've seen her make at the retreats I've attended. Rachel really is the most unique and genuine healer I've ever met.

Natalya
I am already feeling so held and supported by Rachel leading up to this retreat. She holds such a magic heart felt container, creating a space that is safe to dive deep and connect with your inner knowing. I love nothing more than sitting in circle with other like minded sisters, to be seen, held, heard and supported. Do you hear, feel the call? I can not recommend taking this time for your self more. Come be nourished and loved up sisters.

Mel
Rach is an amazing woman and a powerful gifted healer. She generously holds space and gives total concentration to her clients. After 16 years, I still cannot get enough of her treatments & insightful advice. Her energy is infectious, healing, graceful, kind and loving. Do yourself a favour and tailor a bespoke package or attend any of her retreats. NOW!

Beth
I find Rachel's one-on-one compassionate and caring approach is the tonic I need to allow me the trust to  open up to her deep treatments.  Along with very comprehensive holistic knowledge, experience and wisdom, Rachel can pinpoint the underlying lifestyle, diet and belief issues and remedies needed to heal the physical or emotional ailments I have been dealing with. I have also participated in her Women's Soulful Retreats, it was fun, energising and personally insightful. Lover her work.
