Bespoke Retreat
Valley View
Bespoke Retreats are exclusively created to rejuvenate your body, mind and soul.
Valley View is a fifteen-acre property, set in the tranquil Otway Ranges of the Wild Dog Valley, only a five-minute drive from Apollo Bay. It is the perfect place to relax, release and restore. With a private guesthouse and natural therapies treatment space on site, it is an oasis for a retreat, away from the pressures of life. Embrace nature, the pure air and give yourself the gift of being nurtured.
Rachel Harmer is the creator and facilitator of Women's Soulful Retreats. A practitioner of natural medicine, she has worked as an acupuncturist and holistic counsellor for over twenty years. Bespoke Retreats are the perfect fusion to embody a healthy heart and mind in the way that is perfect for your soul.
Bespoke Retreats are curated to suit the individual.
Body and Soul Acupuncture
The timeless wisdom of Traditional Chinese Medicine and a deep, heart, mind, body connection.
A true opportunity to surrender and relax into your exquisite soul vibration.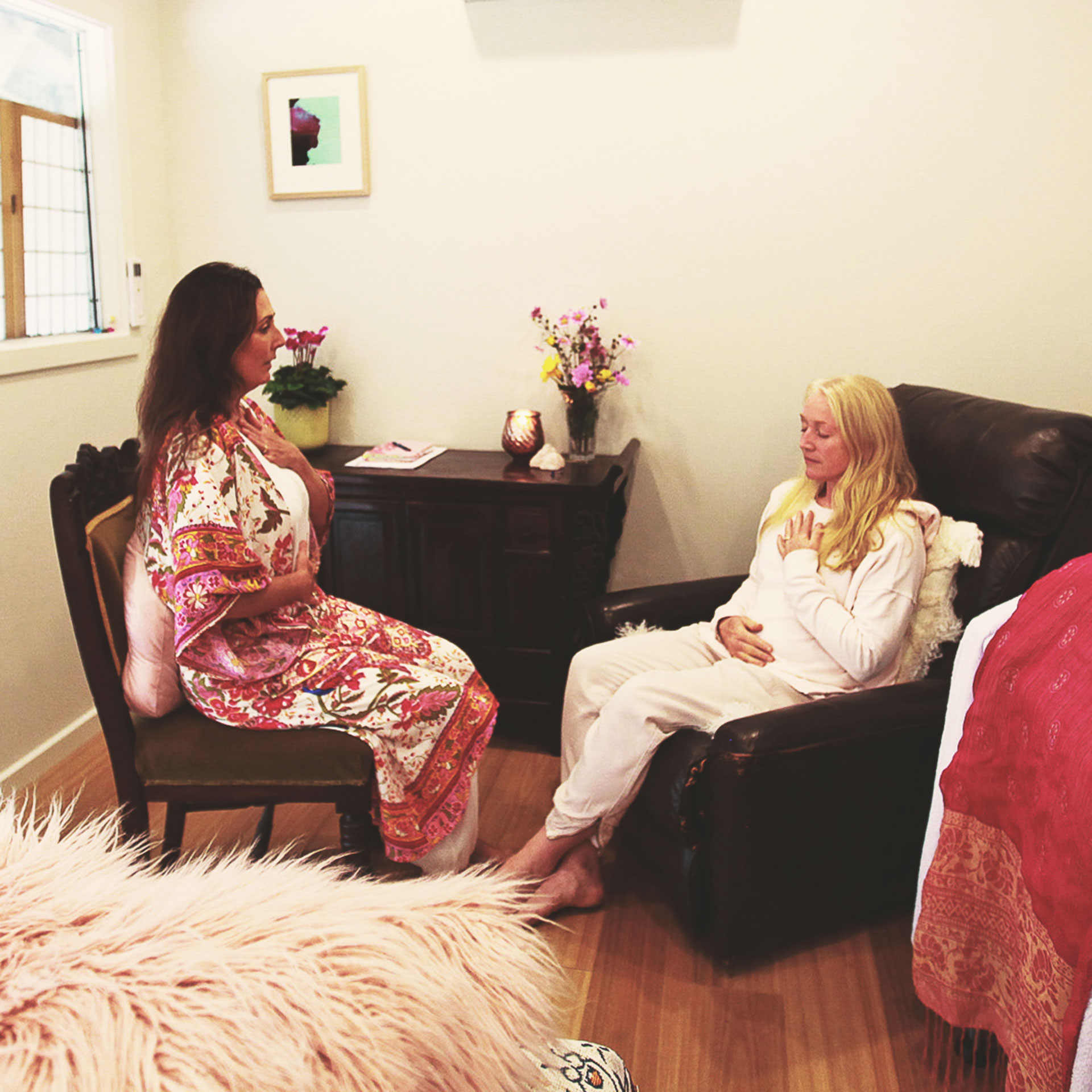 Release blocked feelings, realign with your inner knowing, connect with your powerful heart, be empowered by your soul.
Set in the healing power of nature. A rhythmic ritual of drumming, spoken word and meditation.
Valley View Accommodation
Guesthouse hosted by Rachel and Tim Harmer. Valley View has all that you need for a restful stay.
Self-contained unit
Fully equipped kitchen and bathroom
Cosy log fire & split system air conditioning and heating
Fenced private court yard with an outlook of the valley
2 Bedrooms (Sleeps 4)
Bedroom 1 x Queen size bed
Bedroom Two 2 x single beds
All linen is provided, just turn up and relax!
Don't dismiss the elements. Water soothes and heals. Air refreshes and revives. Earth grounds and holds. Fire is a burning reminder of our own will and creative power. Swallow their spells – Victoria Erickson

Create a retreat just for you
Jeannie
An absolutely beautiful, serene, healing long weekend for my friend & i. Loved that Rachel customised our stay after chatting with us as to what we felt we needed…a grounding meditation on her amazing hilltop, a sound healing in her healing room & plenty of time-out & space on our own. Highly recommend you give yourself a gift & stay.

Sandee
Dear Rachel, I want to thank you for sharing your beautiful property with me. I had recently left my job and was in dire need to decompress and relax. Booking in for a couple of days and a special session with you was fantastic! Peaceful and serene atmosphere, it is a perfect place to take long walks, watch birds and just minutes from the beach. I have also attended your weekend soul retreats and your day retreat in Ocean Grove. I highly recommend this experience for any woman who wants to reconnect, relax and rejuvenate. You walk away lighter in mind, body and soul. Thank you so much.

Angela
What an amazing getaway to Apollo Bay in this magical forest! Rachel created a wonderful bespoke couples retreat for me and my husband to celebrate my 40th birthday with a massage and healing session immersed in nature. A truly magical way to start a new decade! Thank you Rachel, Tim and family for sharing your gorgeous land with the world xo
